Unlocking the Procurement Potential Podcast:
How to Attract, Build & Retain Talents in Procurement!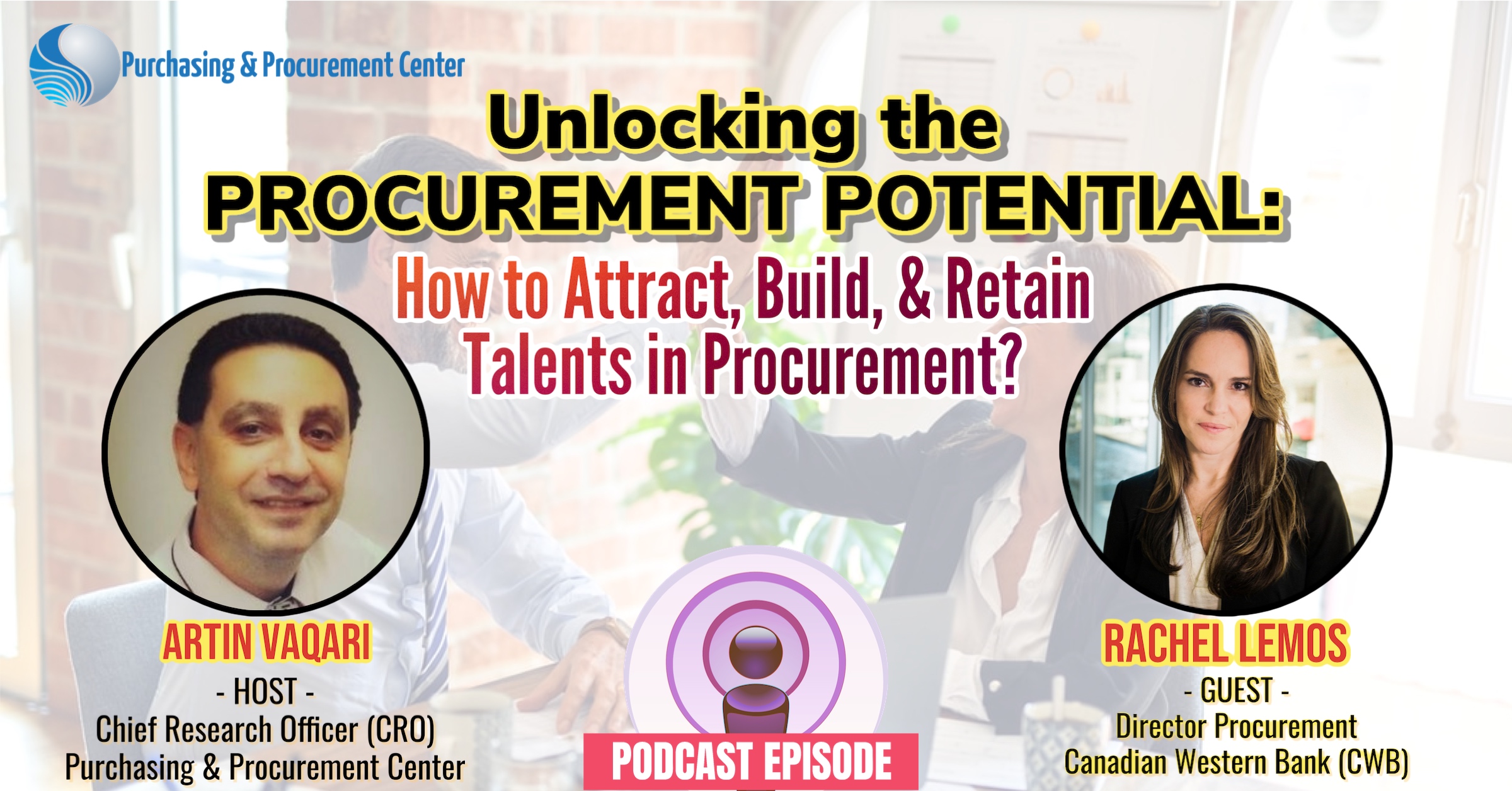 Watch/Listen the Full Podcast & Find out:
·       What Procurement Teams Lack that are not Related to Suppliers & the Shift to Make for Better Performance! 
·       3 Skills Procurement Needs to Master so that to Build the Business Case for the C-Suite
·       The Big Barrier in Any Organization & What Procurement Leaders Really Need to Sell Internally!
·       How to Build True Relationships with Suppliers Without Being Prescriptive & Asking 200 Questions
·       Technical vs Soft Skills When Hiring People for your Procurement Team!
·       What You Can & Cannot Teach in Procurement!
Click Play Button Below to Watch/Listen to the Podcast:
---
Click Button Below to Follow Us on LinkedIn to get Daily Procurement Updates, Inspiration and Podcast Notifications.
---