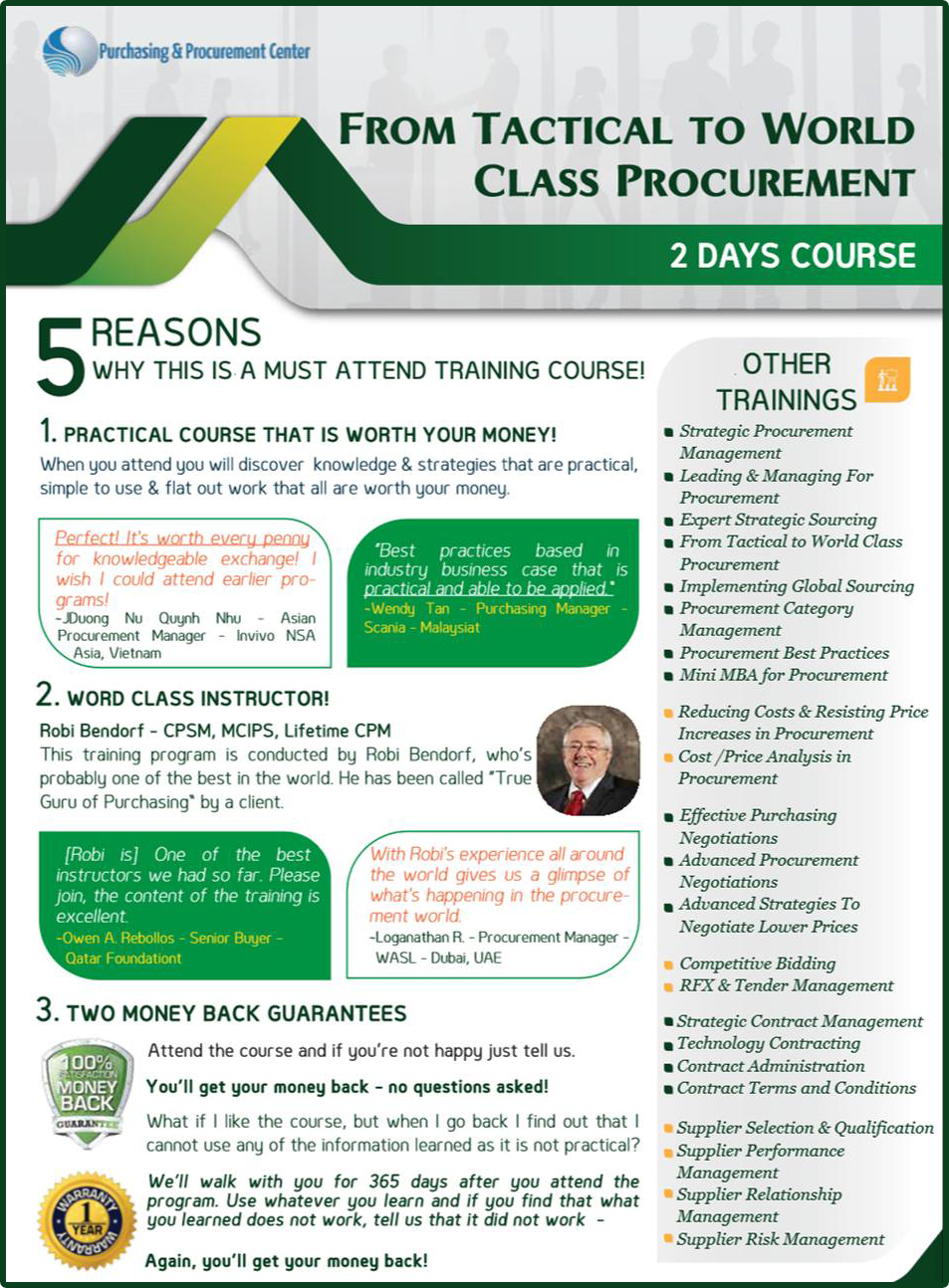 From Tactical to World Class Procurement
2 Days Training Program

Why This Training?
Practical Knowledge From World Class Instructor
---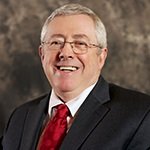 This program Conducted by Robi Bendorf (CPSM, MCIPS. Lifetime CPM), nicknamed as the "True Guru of Purchasing" by one client. When you attend you'll find that what you learn is practical, simple to use & flat out works. Here's what one client says about Robi:

---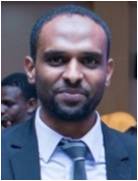 [I liked the part about] Linking the practical examples to the theory. The way the instructor [Robi] explains things is clear & attractive. … Join immediately you'll gain a lot.
~Mutasim Mohamed - Head of Business Support - Procurement Directorate - Qatar Foundation

Worth Your Money:

Moving to world class it's priceless. The roadmap provided in this course is worth much more than the investment for the course. In the words of our clients:


Perfect! It's worth every penny for knowledgeable exchange! I wish I could attend earlier programs!
Duong Nu Quynh Nhu - Asian Procurement Manager
Invivo NSA Asia, Vietnam

Don't hesitate, it's worth every penny.
Wan Ahmad Zukri b. Wan Zakaria - Principal Asst. Secretary
Ministry of Finance, Malaysia

---
Hands On & Interactive - With Exercises, Case Studies, Checklists,  Templates & Examples
Full of dynamic instructions, with 17  interesting case studies, interactive group exercises and ready-made templates, checklists and examples. Upon completion of the program, you will possess knowledge, strategic insights and tools to bring yourself and your organisation to world class procurement practices.
Download the Official Brochure To Discover All Exercises, Case Studies & Checklists/Templates that You Get When You Attend!
Testimonials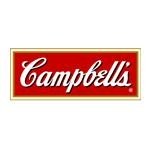 This training is amazing and it can change your mindset how you look at your  procurement position & improve yourself to be the world class. Also change the way how management look at you as procurement.
Leong Lai Jean - Category Buyer - Campbell, Malaysia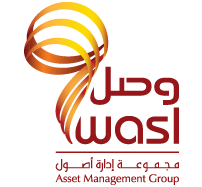 New stuff. Knowledge. Thought process. … I believe I can implement what I gain from this course where ever applicable. … It is highly recommended to attend.

Sayed Mohammed - Purchasing Manager
WASL Asset Management, Dubai, UAE

[This program does] Illustrate the real examples that met the requirement within my day to day procurement area. [I gained] More insights on the gap analysis which is something that I will bring back to the organization.

Noor Azian Arifin - Head, KL Sourcing Hub - Scope International, Malaysia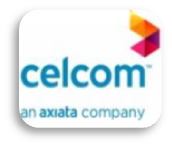 Must - attend … Course met my expectations." 

Romainor Ismail - Procurement Specialist,
Celcom Axiata, Malaysia

It is time Procurement to be one of the core competency department in a company in Malaysia. This course is an eye opener.

Fahmi Nazrin Jamaludin - Head of Group Procurement
Edra Power Holdings, Malaysia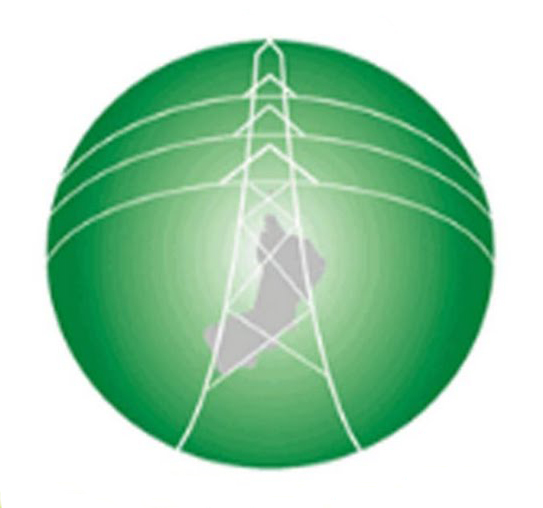 Great material & information … Great course … A lot of procurement great tools.

Salima Abdullah Saleh Al Darey - Senior Procurement Officer
Oman Electricity Transmission Company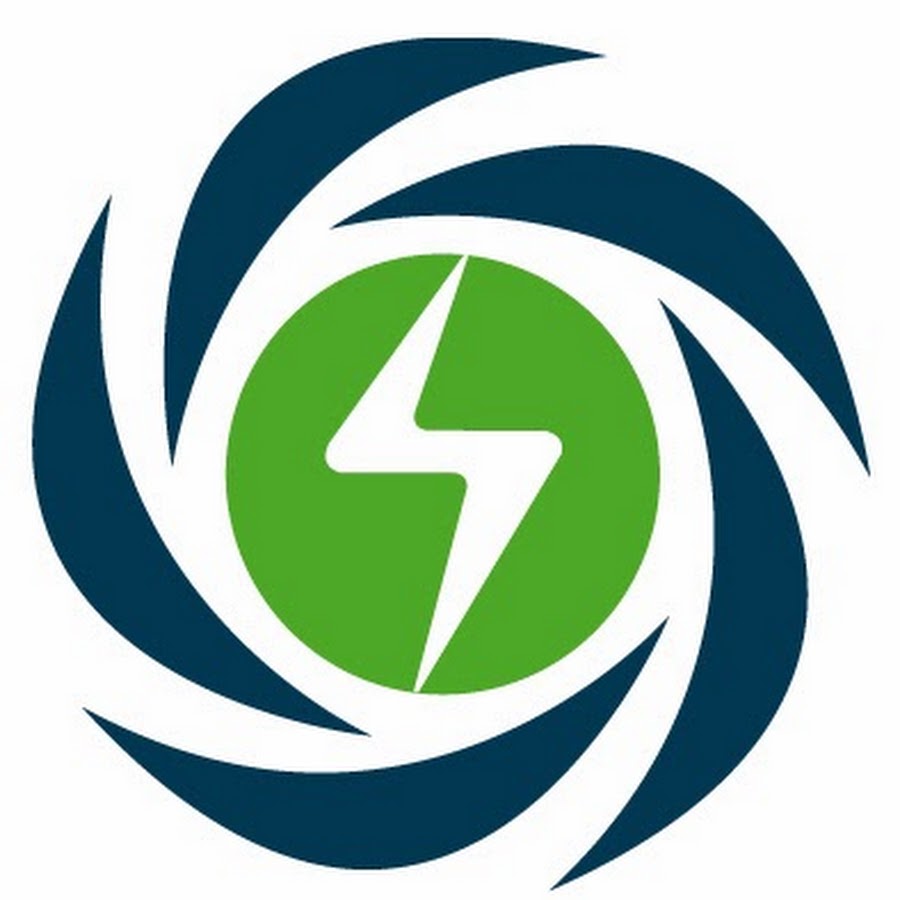 … excellent to be exact. Detailed content. Good training … Add value to our skills, knowledge & process improvement. A+++
Vice President, Supply Management Services,
Fortune 500 Insurance Provider - US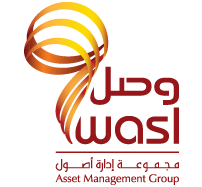 Fantastic & join Robi's course. (With Robi's) experience all around the world gives us a glimpse of what's happening in the procurement world.

Loganathan R - Procurement Manager
WASL Asset Management, Dubai, UAE

Brief Course Description

Most Procurement Operations have the objective of becoming or maintaining World-Class status. World-Class Purchasing operations target significant annual cost improvement, bringing significant strategic value to their organizations and strong recognition to the function and those in it.
Yet according to many studies most organizations must significantly improve their supply management operations in order to provide the continuous improvements needed to win and earn profits in today's very competitive market place.
This program explores the practices generally viewed as leading to World-Class performance in procurement so that you can determine where you are now and begin immediate implementation of the steps to world class.
Benefits for Those Who Attend:
Moving to world class by performing purchasing gap analysis
Review world class practices in key areas of organization and performance measurements.
Explore methods of evaluating prices
How to use purchase price indexes?
World Class practices in supplier relations, planning and specifying, procurement process, and supplier performance
The Skills For Developing a purchasing strategic plan.
Download Brochure!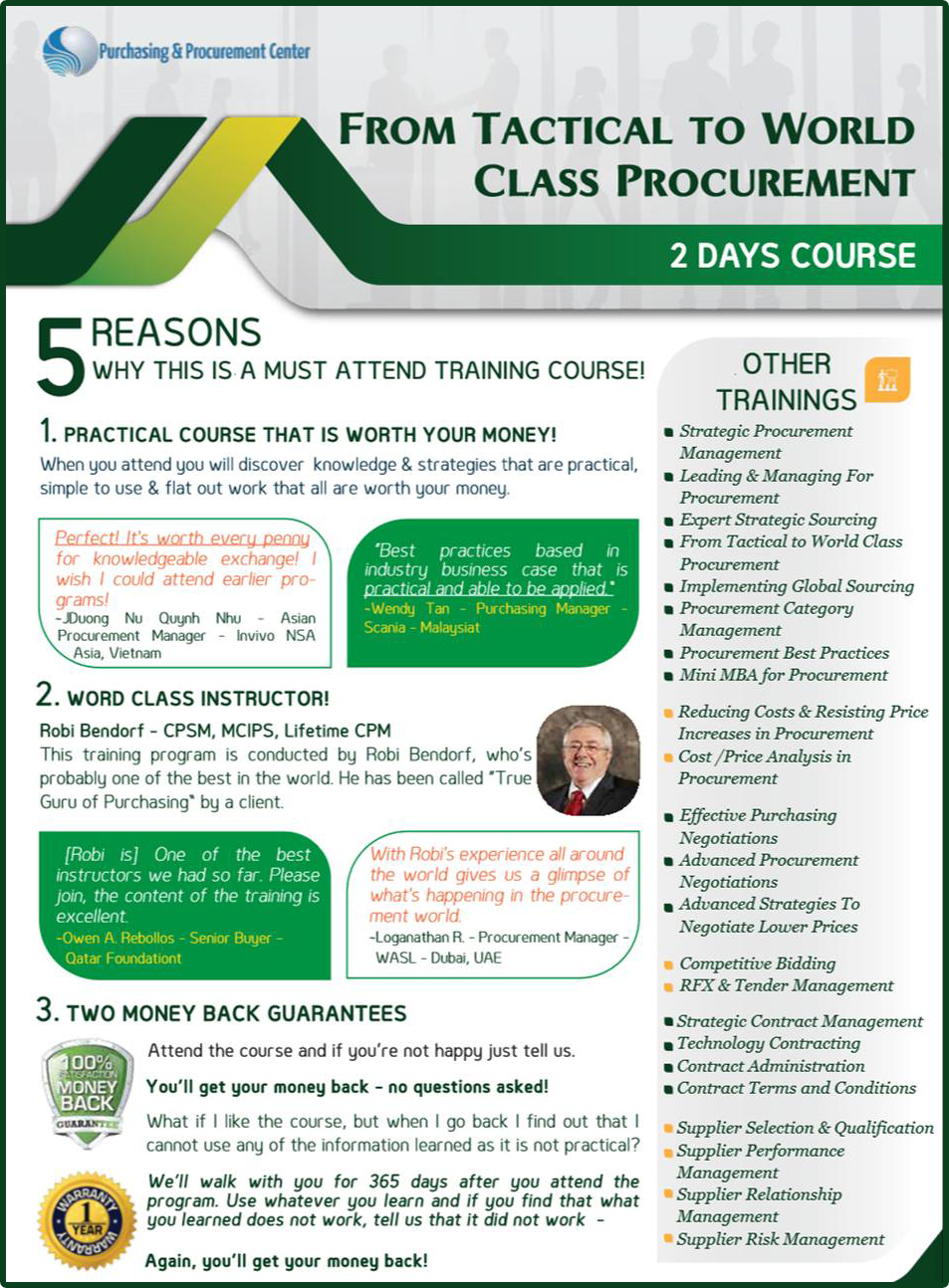 Return from Training Tactical World Class Procurement to the Procurement & Purchasing homepage