When it Comes to Building Procurement Teams with Real-Life & Practical Skills, Leading  Corporations work with us.

 


(And Individuals Aspiring to Become Leaders Too.)
We've worked & trained the likes of Standard Chartered Bank, Simplot, Siemens, HSBC, Aramco - Hundreds of Companies & Thousands Individuals in 27 Countries.
---
---
---
How Can We Help You & Your Team Build Real-Life & Practical Procurement Skills & Knowledge?



We Are a Leading Procurement Training Organisation since 2010.

We build New & Experienced Teams (and Individuals) from the ground up, with Cutting-Edge Online Trainings, Classroom & Live Virtual Programs - from Fundamental to Advanced & Expert Skills. 

Our team members aren't your usual consultants: they include Procurement Leaders who "Been There, Done That". Practitioners who have worked in the trenches, Have Managed their own Teams, Trained them and Achieved bottom-line results for their organizations & clients - See some of them here
What's your goal today?
1. Engage us to Train Your Team (and Yourself).
To discover how we can help with our Real-Life & Practical Procurement Training Programs:
2. Learn About Procurement
Browse hundred of articles on strategic sourcing, cost reduction, negotiations, contract management etc, containing an amazing number of useful tools and techniques. 
Download a Free Copy of our Cost Reduction Report, or Out-Negotiating Your Suppliers or Strategic Sourcing Report.
Or Subscribe to Watch Our On-Demand Online Mini-Class - From Traditional to World Class Procurement.
You'll also be subscribed to our email newsletter and notified whenever we publish new articles, videos or have something interesting to share.
3. Train & Speak for Us (we're actively hiring!)
If you are an Expert in Procurement, already trained thousands who rave about your depth & practical knowledge & engaging delivery, see "Train/Speak for Us Page"
4. Contact us
We help enterprises worldwide, so get in touch with us here, or call directly at ... 
+1-312-300-8968
---
For Teams
Move Your Team from Traditional to Strategic  Procurement Knowledge and Skills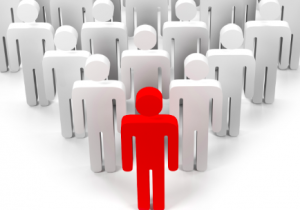 I am a Procurement Leader Looking for my Team's Procurement Training or Certification

For Individuals
Build Your Procurement Skills for Better Career Development, Pay & Professional Development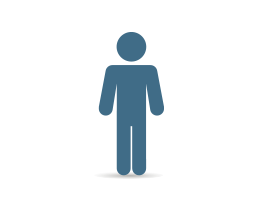 I am an Individual Looking for My Own Procurement Training & Certification

Clients from North America, Europe, Asia, Middle East & Africa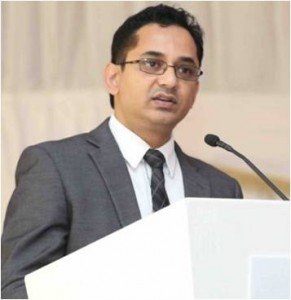 [Purchasing & Procurement Center] PPC is a team of very dedicated procurement professionals. I strongly recommend them to anyone looking to enhance the skills of a procurement team from an 'As-Is' to a 'World-Class' team.  … wasl considers PPC a strategic partner in developing skills and talent … [they] have not only met our budget levels but have offered us a number of value add solutions at no cost to company, which truly reflects their commitment to the procurement industry and their assurance to exceed client satisfaction. 
Sidney Soares - Head of Procurement - WASL Asset Management
Set Up a Live Demo!
If you are seriously looking for a procurement training to develop your or your team's skills, and committed to invest time, resources & money, then set up a Live Demo by clicking the Button "Yes - I Want to See a Live Demo".
During the Demo You will Discover the Latest Learning Technologies that Help to embed and internalize what you learn & Apply it at work so that you & your team reduce costs, risks & stand out  as a Competent & Strategic Procurement Professional. 
If not, continue your journey below.

Why Procurement Trainings from Purchasing & Procurement Center?
Not All Procurement Training is Equal!
Instructor-Led Trainings by Expert Procurement Leaders Who "Been There, Done That!", with Practical Experience that can be applied at work & help affect Mindset Change!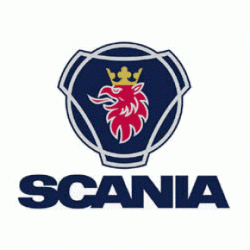 Best practices based in industry business case that is practical and able to be applied. Excellent training for purchasing professional to attend to enhance commercial and negotiation skills. Obtained and learned a lot on price analysis and supplier pricing strategy.
Wendy Tan, Purchasing Manager, Scania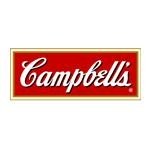 This training is amazing and it can change your mindset how you look at your  procurement position & improve yourself to be the world class. Also change the way how management look at you as procurement.
Leong Lai Jean - Category Buyer - Campbell

Very Practical training course that providing more insight on carrying out an effective procurement price/cost analysis.
Leong S. M. –  Supply Chain Manager – Seagate 
---
High Impact E-Learning radically different from other online trainings - a game changer in the market for procurement corporate e-learning.
With Cutting-Edge, Practical Learning Tools & Methodologies:
Ensuring You have a real-life experience & providing Effective Learning You can Use at Work.
Follow/Shadow the Expert

Imagine if you could shadow a procurement expert, look how he/she is applying ...
In real-life scenarios with suppliers and stakeholders

Best practices in a simple, structured way. 

Using a hands-on easy-to-understand language.
What do you think, wouldn't that be more effective?
That is how our Online Training/Scenario Based E-Learning Courses have been designed.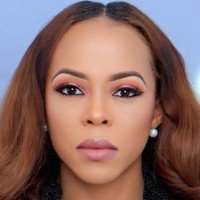 Before the simulations, I am 90% confident that I have fully grasped the lessons and principles. Then comes the humbling simulations :), It's one thing to know the principles, application is a different challenge as scenarios change and can be complex. But in the end, I am confident that I am better placed to deliver and exceed expectations at work and personal engagements. 
Adebisi Shonekan - Senior Commercial Operations Manager - Baker Hughes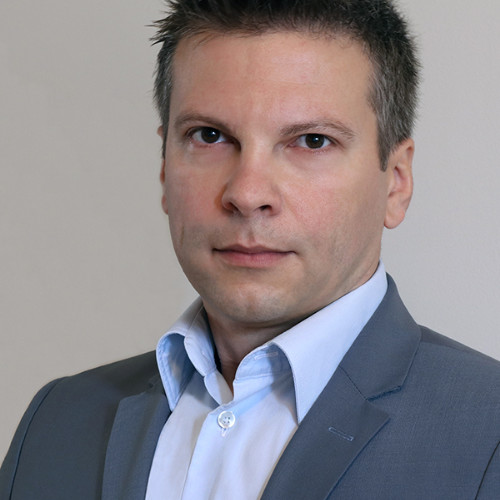 Very good balance between course content and additional knowledge and experience...  [I like] the practical examples for explaining the financial ratios & the easy explanation of the financial terms and the good practical example - It was perfect for its purpose. All of it [e-learning] can be applied to my current job. 

Dimitar Stefanov Dimitrov - Service Delivery Manager - Telenor, Bulgaria
Get our Welcome Informational Package for CPOs/Procurement Directors:
1. Short White Paper that shows a step-by-step process & strategic approach to building world-class procurement skills for teams of 5 to 500.
2. FREE-Access to Over 3 Hours of Procurement Scenario-Based E-Learning Samples.
3. Procurement Trainings Catalogs that covers over 95% of all procurement topics.