Purchasing & Procurement Center Mission, Vision & Values
Vision!
The only Resource Center our Clients would ever need to build and train individual & team procurement skills to world class levels. 
---
Mission!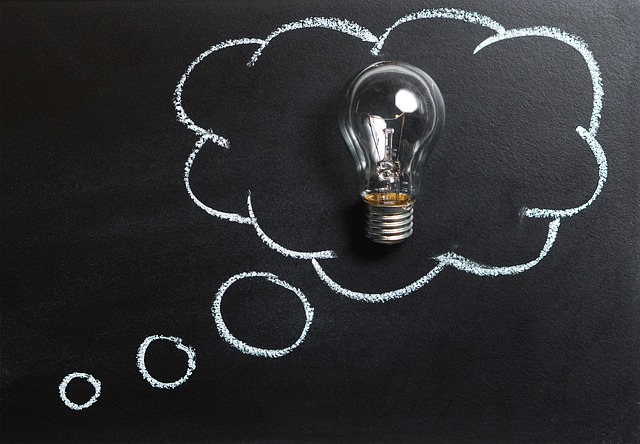 We Are Committed To Do Whatever It Takes For Our Clients By Engaging & Employing Right People To Ensure We Deliver The Results That Our Clients Hire Us For.

---
Values - What Do We Stand For?
1. Honesty, Integrity and Ethical Behaviour 
We shall be seen as a company that behaves with the highest standards of honest and ethical behaviour. We shall be straight forward in all communication within and outside the company, and ensure that everyone in our organisation acts with integrity & honesty. 

2. Making Things Happen
We make things happens thru a 'Whatever It Takes" attitude by taking responsibility for our actions and providing solutions to problems. 

3. Continuous Improvement
We make mistakes and we learn from our mistakes now rather than later. Thru learning we improve and innovate our internal processes and systems, as well as  products and services to ensure our clients' results & success. 

4. Rewarding Success
Success is measured by results achieved. The people rewarded then are those that take action and achieve the desired results. 

5. Passion & Fun
We love what we do and are passionate about it. We enjoy and have fun in our work place with each other and with our clients. 


Return from Mission, Vision, Values to Purchasing and Procurement Homepage