Innovative Trends in Technology Contracting
2 Days Training Program

For Priority Response Call Us at +1-312-300-8968
Word Class Instructor
---
Mark Trowbridge - CPSM, MCIPS, Lifetime CPM with over 30 plus years experience in senior positions in the Financial, Airlines, and Manufacturing sectors; culminating as Director of Sourcing & Contracting Management for Bank of America. He frequently helps organizations optimize their Contract Templates and Clause Libraries, improve their Contract Lifecycle Management (CLM) processes, and improve use of CLM technology tools. Advising, counseling & supporting procurement leaders from organizations like Apple, Intel, BP, Adobe Systems, Canadian Government, Kraft Foods, Metropolitan Life, AXA-Equitable, Volvo, Tupperware, Lucite International, Johnson & Johnson, State of Massachusetts, Blue Shield Association, Sterling Jewelers, etc.

---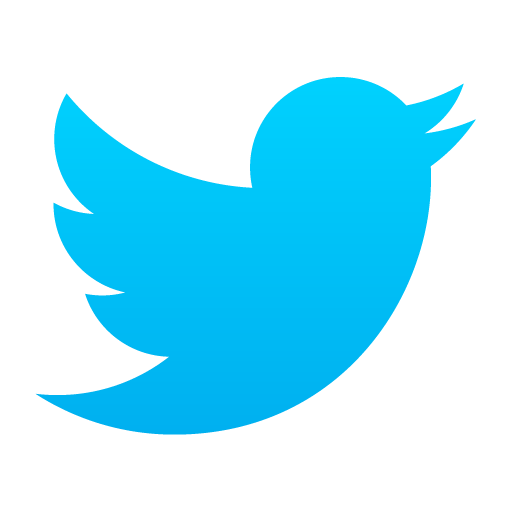 "Thank you very much!  I learned a lot of things today regarding software technology agreements & will be able to apply what I've learned at my job."
Procurement Director, Twitter, USA

Hands On & Interactive - With Exercises, Case Studies, Checklists,  Templates & Examples

Discover through interactive exercises, case studies and examples, the ins & outs of the technology providers' environment where the supplier industry wants to use its own contract paper & how to navigate through these challenges to improve the quality and content of the technology agreements you enter.
Download the Official Brochure or Call Us To Discover All Exercises, Case Studies & Checklists/Templates that You Get When You Attend!
For Priority Response Call Us at +1-312-300-8968
Testimonials

Mark Trowbridge led a very informative workshop … titled 'Innovative Trends in Technology Contracting' which was our affiliate's highest-attended seminar in the past few years, and received excellent ratings from all participants…we HIGHLY recommend Mark as an exceptionally-knowledgeable trainer and engaging speaker. His "real world" stories and experiences bring the concepts to life and dramatically increase retention of information. Both seasoned and early-stage Supply Chain professionals [can] learn so much from Mark Trowbridge.
President of ISM [Local US Chapter], USA

"Mark Trowbridge is fantastic! He is the hardest working procurement professional that I have had the privilege of knowing. His knowledge of the process, theory, and most importantly the strategy of applying procurement best practices left me in awe of the results we received."
Procurement Leader, Honda Automotive, USA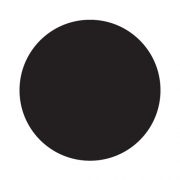 "Mark Trowbridge is one of the most knowledgeable individuals in the procurement world that I have had the privilege to work with. … I highly recommend Mark Trowbridge."
Director of Procure-to-Pay Operations, Leading Telecommunications
Industry Information Provider, USA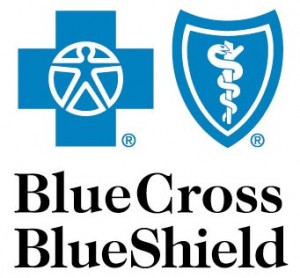 "All of the training workshops received very-positive feedback from the participants, with the average post-training survey score being 4.5 (out of 5.0 possible points). The training manuals all contain high-quality content, and will be useful references for our team as we move forward.  We especially enjoyed the practical examples and role-playing exercises used to illustrate the training concepts being taught. Thank you again for some great training!"
Corporate Director of Procurement,
Excellus Health Plans (a Blue Shield Company), USA
For Priority Response Call Us at +1-312-300-8968
Brief Course Description

Those who acquire technology products and services often encounter a plethora of contracting challenges, such as:
IP Right Ownership (or transfer), Software Licensing Types; Development vs. Licensing Language; Software-as-a-Service (SaaS); Platform-as-a-Service (PaaS), Business-Process-as-a-Service (BPaS), Hardware Purchase; Maintenance Language; Source & Object Code Language; Contingency Operating Plans (COP); Technical Professional Services; etc.
All this occurs in an environment where the vendor industry wants to use its own contract paper!
This two-day hands-on workshop teaches how to navigate through these challenges and improve the quality and content of the technology agreements you enter into.
The Five Leading Technology Trends Today
The Cost of Technology – Overview of Corporate and Governmental Trends
Cost vs. Value in Technology Products – How the Marketplace Prices Itself
Mergers and Acquisitions in the Technology World
Risks in the Cloud
Group Exercise: Mapping the Contract Solution
Protecting Intellectual Properties
Warranties in Technology Agreements
Our Paper or Theirs?
Total Cost of Ownership (TCO) in Software Agreements
Efficiency Techniques for Managing Technology Contract Portfolios
Review of Key Technology Contract Types:
Group Exercise – Selecting the Right Contract
Key Technology Contract Elements:
Writing a Strong Technical Statement of Work (SOW)
Individual Exercise – Drafting a Strong SOW
Discussion of Class Member Clause Examples
Class Exercise – Presenting Technology Clauses for Class Discussion
For Priority Response Call Us at +1-312-300-8968
Download Brochure!
Return from Training Technology Contracting to the Procurement & Purchasing homepage