Take a Moment to Complete This Quick Survey Before Setting Up Your Live Demo with Us ...
During the Live Demo You will Discover the Latest Learning Technologies that Help to embed and internalize what you learn & Apply it at work so that you & your team stand out & are seen as a Strategic Business Partner. 
We will use the information you provide below to determine how we can help during the Live Demo.
---
---



About Purchasing & Procurement Center 
Purchasing & Procurement Center is the Premier Center for Practical & Real-Life Procurement Trainings & Certifications.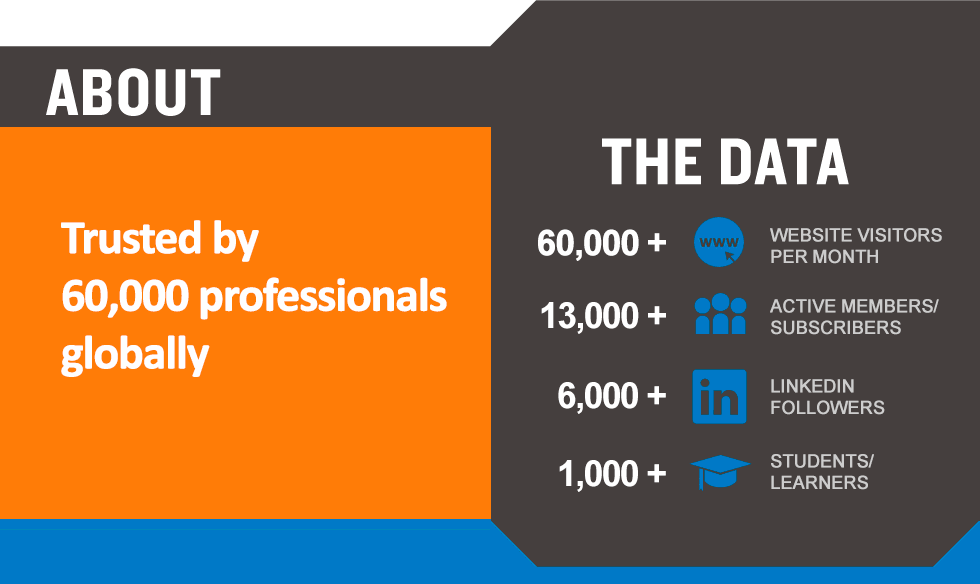 Trusted by 60,000 professionals globally who visit our website monthly, 17,000 plus active members, 6,000 plus Linkedin followers & over 1,000 paid learners from the corporate world, Purchasing & Procurement Center is the only resource our clients would ever need to build and train individual & team procurement skills to world class levels. 
Our Experts provide strategies for almost everything related to procurement from cost management, strategic sourcing, negotiations up to category management, stakeholder engagement and much more so that to bring procurement to where it truly belongs - a respected & strategic unit that contributes to the bottom line.