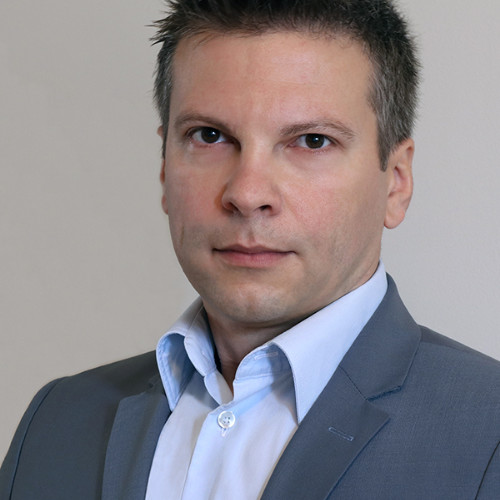 The [CIAPP] Program is Interesting, Comprehensive, Easy to Understand, Easy to Learn & Cost Efficient. It Exceeded my Expectations for Online Training! I believe that in the near future the [CIAPP] program will help me will increase my chances of promotion, pay raise or new job opportunity.
Very good balance between course content and additional knowledge and experience...  [I like] the practical examples ...  perfect for its purpose.[I like] the practical orientation of the simulations [and] ... contents of the course, they are what I need currently.
The summarized guidelines in the notes document will be a good tool for refreshing the negotiations tactics & approaches. This knowledge is directly applicable for any negotiations situations.
All of it can be applied to my current job.  
Dimitar Stefanov Dimitrov - Service Delivery Manager - Telenor, Bulgaria - CIAPP Certified