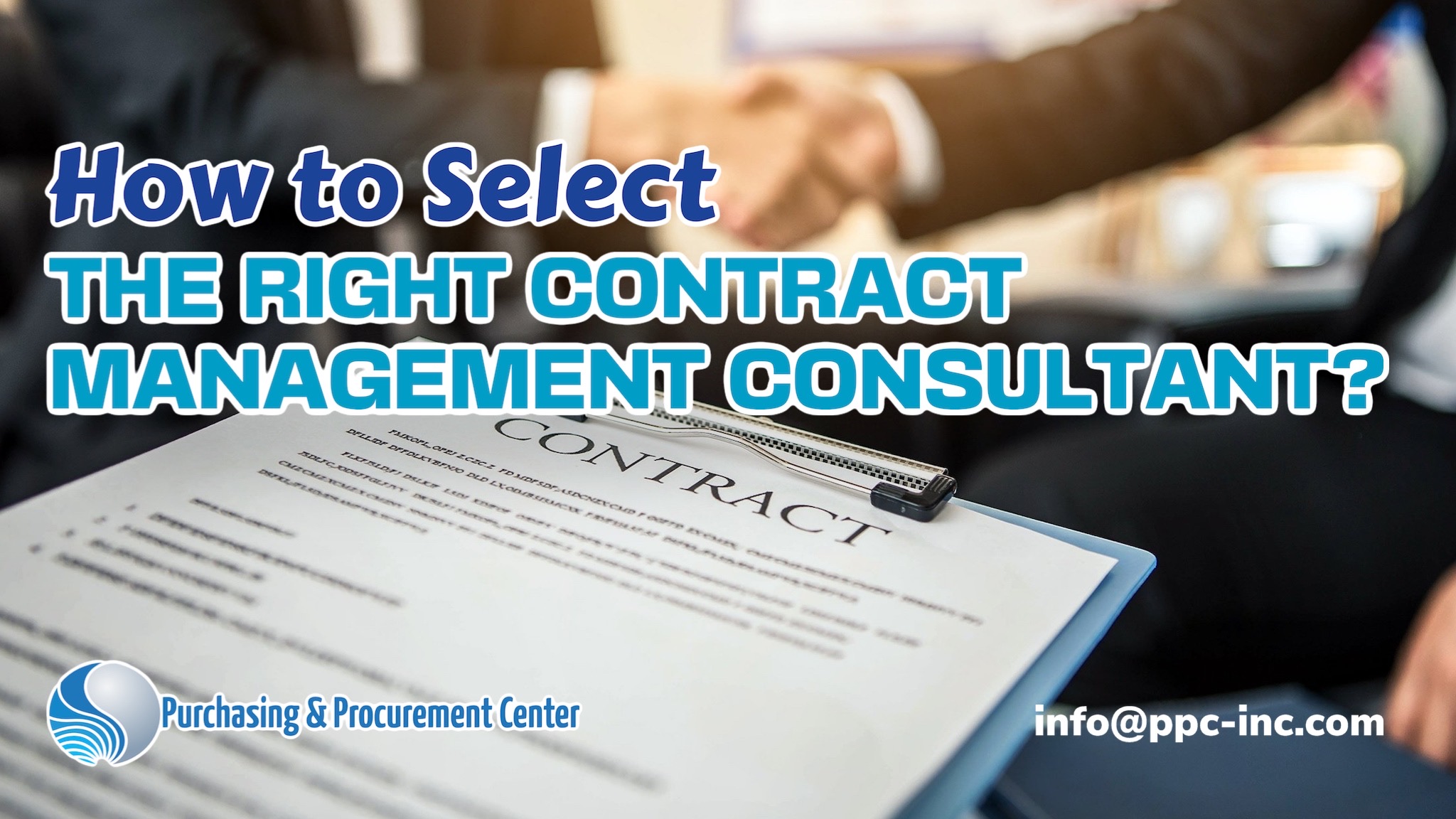 How To Select the Right Contract Management Consultant?
A contract management consultant is one of the most important tasks that a manager or director can undertake. Every company will have a requirement for an external consultant to manage a project or a business requirement at some time or another.
So how do you choose a good contract management consultant that will solve your business problems?
First of all, you need to know for what you want the contract management consultant. You need a detailed consultancy specification. This is usually a one or two page document that sets out:
Details of the business requirement or problem to be solved.
The major deliverables such as a cost benefit analysis, feasibility study or report.
The expected time that the consultancy will take.
The direct and indirect reports that will work to the consultant.
Who will be managing the consultant?
Where the consultancy will take place.
Second task is to contact two or more agencies that manage your independent consultants. Provide them with the consultancy specification and ask their advice on pricing and availability of suitable consultants.
These agencies should then supply you with several resumes of people that are suitable for your company.
Third, after reviewing the resumes, you should ask to interview one or more of the independent consultants. During the interviews, you should ascertain:
The skills and experience of each consultant.
How they would fit with your current working environment.
If they have the appropriate skills and experience which you need to fulfill the consultancy specification.
If you believe that they will be able to solve your business problems.
Four, once you have chosen your contract management consultant you will need to place them under contract to your company. Tax regulations in many countries indicate that this is best undertaken by contracting with the agency to supply the consultant.
The consultant is then contracted to the agency. Or if the consultant has his own company, then simply contract with his company.
Five, once the consultant starts with your company, you should ensure that he fully understands your requirements and that he has own copy of the consultancy specification. You should then ensure that they have access to a senior manager for guidance and that they report regularly on progress.
At the end of the consultancy, your contract management consultant should present you with deliverables that solve your business problem.
Return from Contract management consultant to What is Contract Management
Return from Contract management consultant to Purchasing Procurement Center Homepage