Evergreen Procurement Information That Never Gets Outdated
With the multitude of procurement advise being offered around the web, the latest 'fads' and supposedly 'new trends', it becomes hard and confusing for procurement leaders and executives to implement tried, tested and proven best practices that are timeless, immutable & everlasting.
Purchasing & Procurement Center fills such void by providing 'evergreen best practice' content that is applicable, usable and relevant across different industries - best practices that never get old, outdated or obsolete.
How Can 3 Lawyers Miss To Include Consideration in a Business Law Contract? Real Life Example - What Else Apart from Money is Consideration?

What is Contract Management Administration? Discover 7 criteria for contract management - 3 Distinct areas for vendor relations in a contract - How to manage the contract.

Cost management strategies four critical areas to focus on when developing your enterprise cost management strategies. Make the right decisions at the right time.
Videos
White Papers/Reports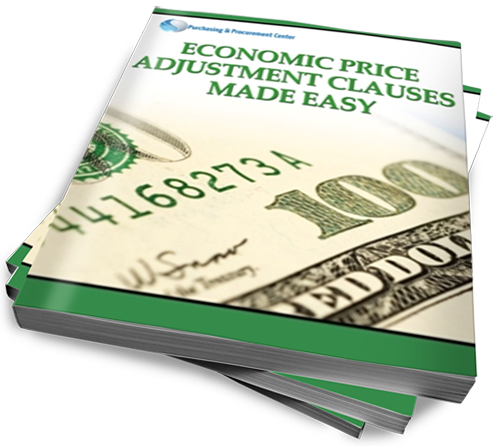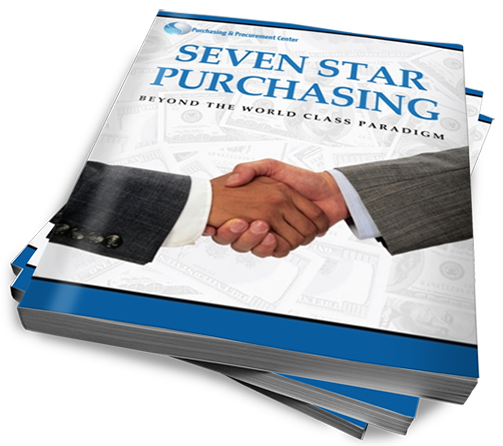 ---
Helpful Resources