What is Contract Management Administration? Discover 7 criteria for contract management - 3 Distinct areas for vendor relations in a contract - How to manage the contract.

Cost management strategies four critical areas to focus on when developing your enterprise cost management strategies. Make the right decisions at the right time.

Find out the answer of what is inventory management? Plus top 5 principles of inventory, turnover rate, spare parts inventory management, models etc fully explained
Videos
White Papers/Reports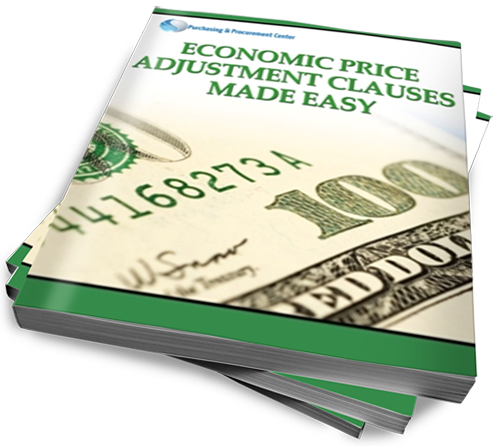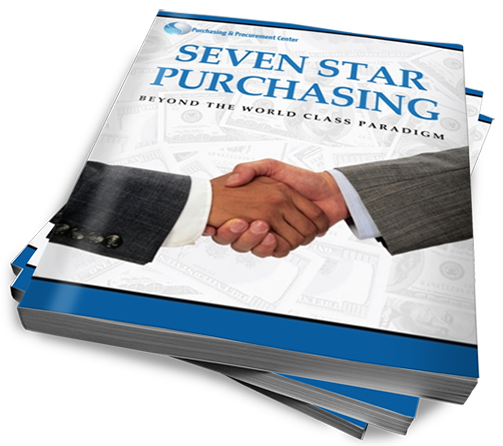 As a Purchasing & Procurement Professional, you are looking for relevant and useful information to help you excel in your profession.
The Purchasing & Procurement Center provides that information for you. Within this website you will find hundreds and hundreds of pages filled with hard hitting information on what you can do as a Purchasing & Procurement Professional.
Navigating this site is very easy. Simply look on your left navigation bar and click your topic of interest. Once there you will find other related articles which will provide you with comprehensive information on each topic.
For example, under Vendor Management you will learn how to score your vendors, plus other vendor management related article such as vendor selection process, vendor due diligence, vendor analysis, vendor relationship management etc.
---
Helpful Resources