PROGRAM SATISFACTION
Participants who attended this course previously were extremely satisfied at 93.3%
Program Satisfaction = 93.3%.

I learnt many new techniques on how to analyze the price/cost given to us by suppliers

Purchasing Sr. Executive,
Genting Sanyen Power Sdn. Bhd.
PROGRAM SUMMARY
Managing and reducing cost continues to be one of the primary focal points of business today. In many organizations, more than half of the total revenue is spent on goods and services - everything from raw material to overnight mail. Maintaining a competitive position and even survival will depend on the organizations ability to use all of the continuous improvement strategies which have been developed to reduce cost across the entire supply chain for the life of the product or service.
Fundamental to developing and implementing these strategies is knowledge of Cost/Price Analysis, Supplier Pricing Models, Economic Price Adjustments, and Total Cost of Ownership concepts, which are fully explained with hands on exercises in this program.
PROGRAM PAYBACK
Upon completion of this seminar, participants will benefit by learning:
The Importance Of Price/Cost Analysis In Continuous Improvement Programs
The Difference Between Price And Cost Analysis
Criteria For Selecting The Analysis Type
Methods Of Price Analysis
Supplier Pricing Models
How to Deal with Volatile Markets using Economic Price Adjustment Clauses
Methods Of Cost Analysis
Development Of "Should Cost"
Types Of TCO Models
WHO SHOULD ATTEND?
General Managers, Directors, Managers and Professionals in Purchasing, Procurement, Materials, Supply Chain, Materials, Contracts, Finance.
Those involved in operations, engineering, maintenance, quality, projects, and other company activities that expose them to suppliers and buying activities for production, maintenance, equipment, MRO, services, and other outside purchased requirements.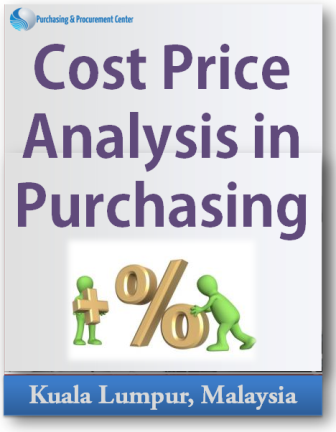 Download the Program Booklet
TRAINING METHODOLOGY
This seminar will combine a variety of instructional methods including lecture by an experienced practitioner and consultant, exercises, and group discussions covering current practices and their relationship to the implementation of new concepts.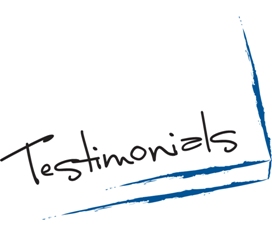 Very practical training course that provides more insights on carrying out an effective procurement price/cost analysis.
Procurement Project Specialist ,
Xyratex (M) Sdn. Bhd.

SOME OF OUR CLIENTS ?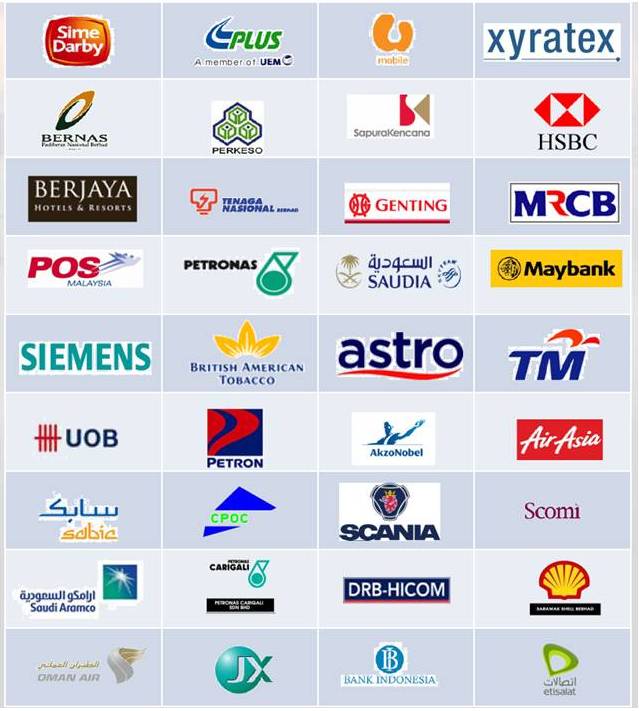 If this is not the exact seminar you are looking for, click here to find out more purchasing & procurement seminar.