PROGRAM SATISFACTION
Participants who attended this course previously rated their satisfaction at 80.8%. 
Program Satisfaction = 80.8%.

Very interesting clear, thought provoking and comprehensive coverage. Rob Thompson is tremendously well informed and has provided a wealth of knowledge. I was wary before attending but I'm beginning to see the big picture.

Assistant Manager-Legal,
Deleum Berhad, Malaysia
PROGRAM SUMMARY
 This program is designed to improve delegates' awareness of techniques and best practices associated with the transparent and non-discriminatory management of the tendering process from "cradle to grave", which result in the award of contracts to third party suppliers.
PROGRAM PAYBACK
Complete the tender evaluation process and Deliver Best Value Procurement outcomes through the use of objective and realistic criteria.
Positively measure their impact upon the overall budget management of the organisation
Compose objectives for a procurement of the provision of products or services from external suppliers
Recognise the skills needed to manage the tender process
Differentiate the factors that lead to poor performance versus the achievement of sound value for money
Identify the key stages of the tendering process and evaluate how these stages can impact on the success of the contract
Interpret and formulate both key performance indicators and specifications
Employ techniques that will help motivate supplier performance and build continuous improvement

WHO SHOULD ATTEND?
 This special program is intended for both procurement and non- procurement personnel that are involved in managing the tendering process with external third party suppliers
TRAINING METHODOLOGY
Participants will increase competencies through a variety of instructional methods including lecture by an experienced practitioner and consultant, individual and team cases, and group discussions covering the many topics presented in the program.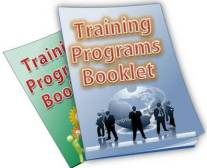 Download the Program Booklet
---
An email with the course details will be automatically sent to you within minutes.
Don't want to fill out the form?
Email Us: info@purchasing-procurement-center.com and we'll email you the details by the next business day.
OR - Call Through Skype (Click Below)
OR - call us at: +603 7665 2035 during regular office hours
We will never sell, rent or exchange your details to any 3rd parties.
---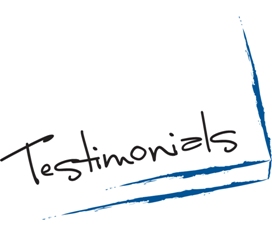 I felt great. I learned in-depth exposure to negotiation. Different from what I read from books.
Purchasing Manager,
Sanyan Wood Sdn. Bhd. Malaysia

SOME OF OUR CLIENTS ?

If this is not the exact seminar you are looking for, click here to find out more purchasing & procurement seminar.