This program is not currently available, if you have a group of 8 or more people for this program. Contact us for full details.
PROGRAM SATISFACTION
Participants who attended this course previously rated their satisfaction as 81.4%.
Program Satisfaction= 81.4%

Clear picture of what is the important criteria to tackle toward changes improvement. .

Procurement Executive, Thunder Cranes Sdn. Bhd.Malaysia
PROGRAM SUMMARY
In this age of global interaction, the success of an enterprise will depend on the ability to positively interact with the supplier community no matter where in the world they are. The effort behind business growth and success comes from a search to achieve competitive advantage.
The competitive advantage factors of price, quality, availability and flexibility are the focus for improvement. This program will address these factors by demonstrating how to apply techniques like Lead Time Reduction in concert with business concepts Strategic Sourcing, Lean Thinking, Six Sigma and Supplier Development.
All these methodologies coupled with results demonstrated will provide powerful tools to improve supplier performance quickly.
PROGRAM PAYBACK
How supplier relationship changes will improve business performance?
The importance of cost of quality and how to determine it
What are the steps of Supplier Development and what needs to be done to be a success?
How to determine the cost of carrying inventory?
What happens when we tie together Strategic Sourcing, ISO, TQM, and Six Sigma?
How and where to employ SPC (Statistical Process Control)?
How to develop and organize a symposium for suppliers?
Why supplier evaluation criteria is important and how to value each?
What is the PACE Framework and how to employ it?
How to change purchasing practices to improve supplier performance?
WHO SHOULD ATTEND?
General Managers, Directors, Managers and Professionals involved in Supplier & Vendor Management & Development, Purchasing, Procurement, and Supply Management
Materials, Contracts, Projects, Maintenance, Operations, and Financial Managers and all other Managers and Professionals dealing with Suppliers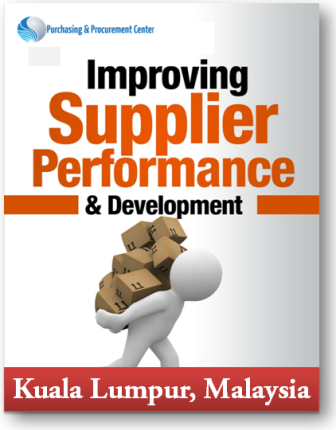 Download the Program Booklet
TRAINING METHODOLOGY
Participants will increase competencies through a variety of instructional methods including lecture by an experienced practitioner and consultant, individual and team cases, and group discussions covering the many topics presented in the program.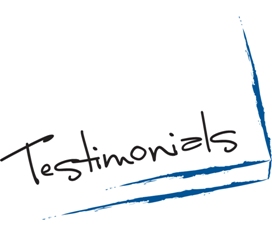 Interaction with trainer and his presentation skills inside the course highly valuable and efficient. Content is rich and highly efficiently.
GM Supply Chain, Siemens Limited,
Saudi Arabia

SOME OF OUR CLIENTS ?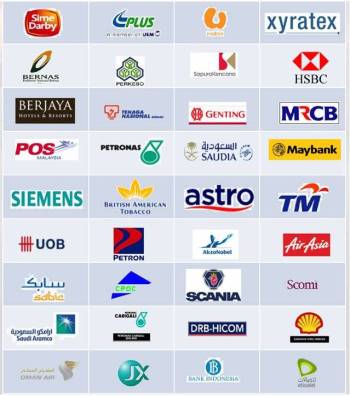 If this is not the exact seminar you are looking for, click here to find out more purchasing & procurement seminar.