PROGRAM SATISFACTION
Participants who attended this course previously rated their satisfaction at 84.6%.
Program Satisfaction = 84.6%.

Before attending I'm afraid that the training is not good. But this is a good training and competent expert speaker.

Financial Operations & Vendor Management Head,
PT. Bank UOB Indonesia
PROGRAM SUMMARY
Supply management is becoming more challenging every day with most organizations demanding and expecting purchasing and procurement personnel to provide leadership abilities and management skills directed at bringing their performance to World-Class status.
World-Class Procurement Operations bring significant annual total cost improvement, significant strategic value added, and strong recognition to the function and those in it. Yet according to many studies, most organizations must significantly improve their supply management operations in order to provide the continuous improvements needed to win and earn profits in today's very competitive market place.
This fast paced seminar is designed to explore areas of leading and managing the procurement organization toward procurement best practices so that participants can successfully implement the strategies necessary to make purchasing a recognized core competency of their organization.
PROGRAM PAYBACK
Learn the Difference between Managing and Leading
Setting the Direction for World-Class Supply Management
How Minding the Gap Results in a Strategic Plan?
Best Practices Categories in Strategically Focused Sourcing Operations
The Supply Management Maturity Model
Key Performance Measurements
How To Develop A Strategic Sourcing Plan
What are Producer Price Indexes and where to find them
Designing A Process for Developing a Company Purchase Price Index
Reducing total cost of ownership for purchased materials, equipment, and services thru better leadership and management
Improving productivity of the entire organization by better on time delivery of high quality goods and services
Improved supplier performance and relations

WHO SHOULD ATTEND?
Purchasing, Procurement, and Supply Chain Managers, Materials, Contracts, Maintenance, Operations, and Financial Managers and, All other Managers and Professionals interested in lowering total cost and increasing productivity and profit contributions from better supply management operations.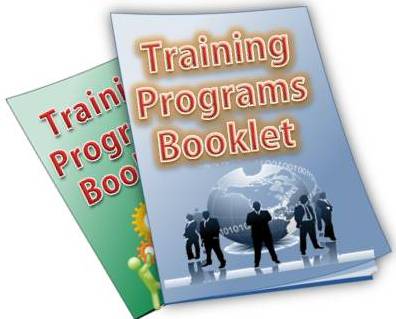 Download the Program Booklet
---
An email with the course details will be automatically sent to you within minutes.
Don't want to fill out the form?
Email Us: info@purchasing-procurement-center.com and we'll email you the details by the next business day.
OR - Call Through Skype (Click Below)
OR - call us at: +603 7665 2035 during regular office hours
We will never sell, rent or exchange your details to any 3rd parties.
---
TRAINING METHODOLOGY
This seminar will combine a variety of instructional methods including lecture by an experienced practitioner and consultant, exercises, and group discussions covering current practices and their relationship to the implementation of new concepts.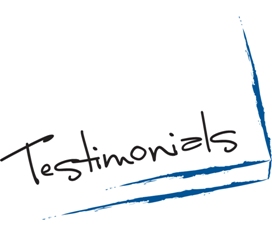 Before attending I'm afraid that the training is not good. But this is a good training and competent expert speaker.
Financial Operations & Vendor Management Head,
PT. Bank UOB Indonesia.

SOME OF OUR CLIENTS ?

If this is not the exact seminar you are looking for, click here to find out more purchasing & procurement seminar.