This program is not currently available, if you have a group of 8 or more people for this program. Contact us for full details.
PROGRAM SATISFACTION
Participants who attended this course previously rated their satisfaction as 80.8%.
Program Satisfaction= 80.8%

I felt great. I learned in-depth exposure to negotiation. Different from what I read from books. .

Purchasing Manager, Sanyan Wood Sdn. Bhd. Malaysia
PROGRAM SUMMARY
This special program focused on cost reduction and savings will enable Procurement Professionals to analyse their current purchasing costs and identify opportunities to Deliver Best Value Procurement outcomes through the use of objective and realistic price and cost saving techniques.
PROGRAM PAYBACK
Demonstrate and manage the cost implications and risk impact of individual procurements.
Successfully analyse and interpret the cost structure of suppliers prices and identify the cost opportunities for achieving better value for money
Be able to critically examine all aspects of the cost make-up of a product, works or service applied by a supplier.
Be able to evaluate the different costing methods which can be applied by suppliers.
To be able to produce cost models for key projects, products and services
Identify how the use of cost estimation to achieve best value solutions
Recognise the benefits of undertaking price and cost analysis when undertaking procurements.

WHO SHOULD ATTEND?
General Managers, Directors, Managers and Professionals in Purchasing, Procurement, Materials, Contracts, Buyers, Contract Administrators.
Finance, Operations, Maintains, Projects or any other Managers or Professionals involved in resisting cost increases or looking for savings relating to the purchase of goods, equipment, supplies, and services
TRAINING METHODOLOGY
This program will combine a variety of instructional methods including lecture by an experienced practitioner and consultant, exercises, and group discussions covering current practices and their relationship to the implementation of new concepts.
---
Get full details about this The Cost Reduction in Purchasing training sent to your email immediately after you enter your contact details on the right.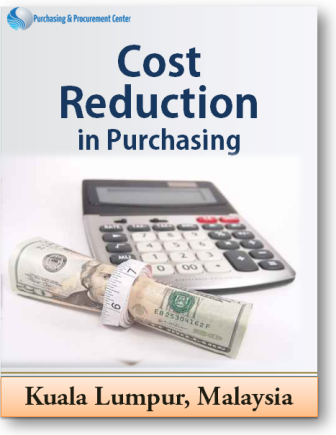 Download the Program Booklet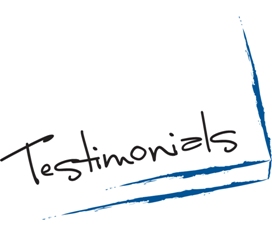 The trainer has a lot of knowledge and experience in procurement and can relate with real life situation.
Procurement Executive,
Boustead Penang Shipyard Sdn. Bhd.

SOME OF OUR CLIENTS ?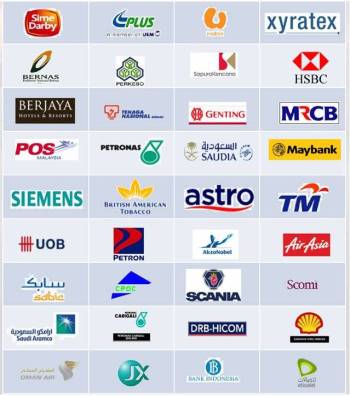 If this is not the exact seminar you are looking for, click here to find out more purchasing & procurement seminar.