PROGRAM SATISFACTION
Participants who attended this course previously rated their satisfaction as 90.1%.
Program Satisfaction = 90.1%

At beginning I thought it is worth coming to this course but now after attending I am damn sure it is worth every penny. .

Head of Contracts, Oman Airports Management
PROGRAM SUMMARY
It is a well know fact that the best tendering and contract writing is of limited value if the contract is not carefully administered from award to completion. World-class organizations view the application of best practices in contract administration as being essential skill sets needed by all employees involved in the contract management process.
 
The participant will be guided through the many steps of contract administration from the time the award is made through to the final acceptance, payment, and the contract close out so that the total objectives of entering into the contract are achieved. This program is designed to present contract administration as more than just a job or activity but as an important profession essential to the organization's ability to meet its goals.

PROGRAM PAYBACK
Achieving Reduced Total Cost Of Ownership From Better Contract Management
Increased Confidence In Dealing With Contract Issues
Greater Ability To Lead Contracts To Successful Conclusions
How to Provide Better Outcomes from Contracts?
Important Elements Of Contract Administration
Contract Monitoring Techniques
How To Get Fair Treatment In Contract Changes
Contract Termination Issues
How To Prepare For Claims And Disputes
Review Acceptance And Contract Close Out Issues
The Inputs And Outputs In Contract Administration
WHO SHOULD ATTEND?
Leaders, Managers, and Senior Professionals in Contracts, Tenders, Quantity Surveying, Purchasing, Procurement, and Supply Management

Materials, Projects, Maintenance, Operations, and Financial Managers and,   

All other Managers and Senior Professionals interested in achieving high contract performance.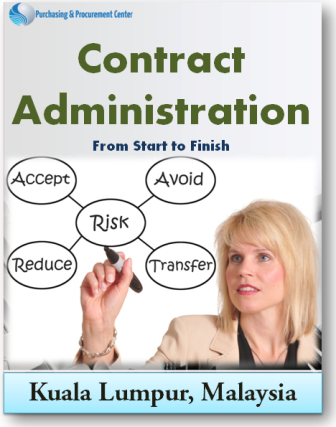 Download the Program Booklet
TRAINING METHODOLOGY
This course will combine a variety of instructional methods including lecture by an experienced practitioner and consultant, exercises, and group discussions covering current practices and their relationship to the implementation of new concepts.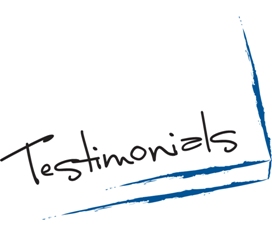 The course has given me a different prespective of contracts management/administration and made me think out of box.
Manager - Contracts Administration,
Contraves Advanced Devices Sdn. Bhd. Malaysia

SOME OF OUR CLIENTS ?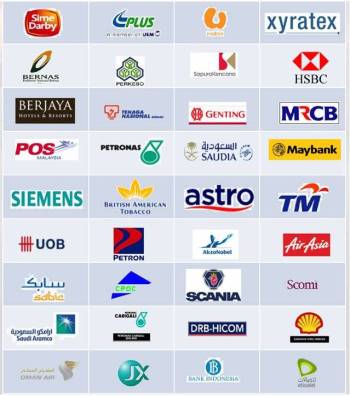 If this is not the exact seminar you are looking for, click here to find out more purchasing & procurement seminar.