PROGRAM SATISFACTION
Participants who attended this course previously rated their satisfaction as 80.8%. .
Program Satisfaction = 80.8%.

The trainer has a lot of knowledge and experience in procurement and can relate with real life situation.

Procurement Executive,

Boustead Penang Shipyard Sdn. Bhd..
PROGRAM SUMMARY
This program will enable participants to apply appropriate analysis tools at each stage of the procurement process and develop differentiated purchasing strategies and understand the relationship continuum between buyers and sellers. Plus when you attend you will learn how to demonstrate the contribution procurement can make through added value and effectively marketing your procurement services.

PROGRAM PAYBACK
Analyse how strategic management should operates
Evaluate the nature of strategic supply chain management and appraise the role of the procurement and supply chain function within it
Evaluate the nature and purpose of strategic procurement analysis
Categorise and Apply the various tools of strategic analysis
Assess how the strategic tools of analysis permit knowledge of the organisation and its environment to be assessed
Appraise the various strategic methods an procurement organisation could deploy
Evaluate the financial implications of strategic analysis and implementation
Analyse how strategic purchasing and supply chain process models for private and public sectors can be applied
WHO SHOULD ATTEND?
Managers and Professionals in Purchasing, Procurement, and Supply Management involved in the strategic development of the organisation & maximising the contribution procurement can make to business performance
All other Managers and Professionals focused on strategic planning & development.
TRAINING METHODOLOGY
Participants will increase competencies through a variety of instructional methods including lecture by an experienced practitioner and consultant, individual and team cases, and group discussions covering the many topics presented in the program.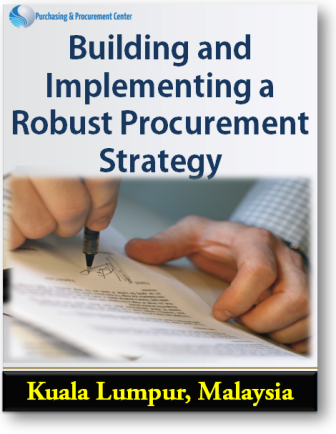 Download the Program Booklet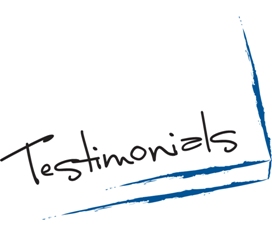 Very interesting clear, thought provoking and comprehensive coverage. Rob Thompson is tremendously well informed and has provided a wealth of knowledge. I was wary before attending but I'm beginning to see the big picture.
Assistant Manager-Legal,
Deleum Berhad, Malaysia

SOME OF OUR CLIENTS ?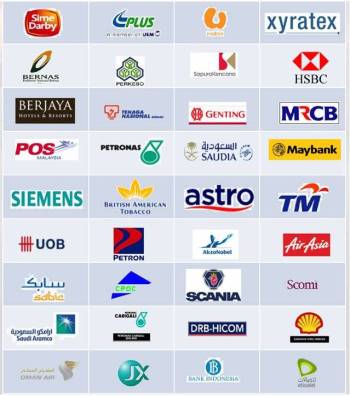 If this is not the exact seminar you are looking for, click here to find out more purchasing & procurement seminar.