PROGRAM SATISFACTION
This course has been previously conducted in-house for one of our clients. Participants who attended were satisfied at 75.3%. .
Program Satisfaction = 75.3%.

The knowledge I got is remarkable, the tools and techniques were also new for me.

Director, IT Planning & Business Management.
PROGRAM SUMMARY
The development and implementation of carefully crafted strategies for the acquisition of all goods, equipment, materials, and services has become a critical issue in all organizations wishing to reduce operating cost while improving quality and productivity. This program explores 7 key areas considered critical to the future success of Procurement Organizations and moves today's supply management activities from its typical tactical focus to the strategic focus needed to successfully implement the processes and methods needed to reach world-class performance now and maintain it in the future.

PROGRAM PAYBACK
7 Areas Critical To Future Procurement Success
4 Stages To World Class Supply Management
Many Increased Skill Sets In Supply Management
Category Models And Their Strategies
3 Categories For Organizing The Spend Profile
Steps In Improving Internal And External Collaboration
How To Develop A "Purchasing Coding System"
How To Get More Time To Work On Strategic Issues
The Important Sections To Include In A Strategic Sourcing Plan
WHO SHOULD ATTEND?
Managers and Professionals in Purchasing, Procurement, and Supply Management
Materials, Contracts, Projects, Maintenance, Operations, and Financial Managers and,
All other Managers and Professionals focused on strategic sourcing.
TRAINING METHODOLOGY
Participants will increase competencies through a variety of instructional methods including lecture by an experienced practitioner and consultant, individual and team cases, and group discussions covering the many topics presented in the program.


Download the Program Booklet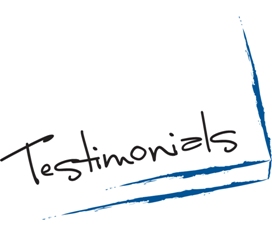 Mr.Gozzo has great knowledge and experience.
Manager,
Products & Services.

SOME OF OUR CLIENTS ?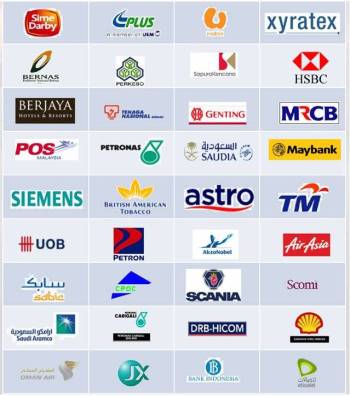 If this is not the exact seminar you are looking for, click here to find out more purchasing & procurement seminar.